NLC Liquor Express
Establishment, food and liquor store at Main Road, Flatrock, NL A1K 1C8, Canada. Please contact NLC Liquor Express using information below: address, phone, fax, email, opening hours, customer reviews, photos, directions and more.
X
Photos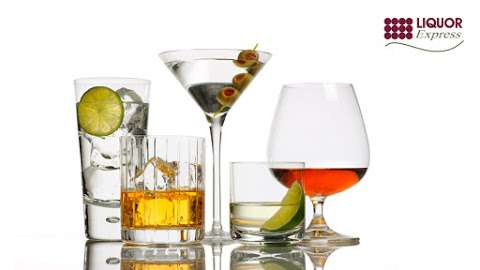 Reviews of NLC Liquor Express
Sorry, but now we haven't any revews about NLC Liquor Express.
About nlliquor.com
Home | NLC Liquor Stores
Liquor Stores carry an extensive selection of spirits, wine, beer and ready-to-drink beverages imported from around the world as well as locally produced spirits, wine and beer. Vision: To be passionate about customer service in everything we do. Mission: to be recognized as an exceptional organization, known for it's passion in customer service, strong business performance and progressive corporate culture.
wines, liquor, liquor prices, liquor board, liquor distributors, liquor list, liquor drinks, types of liquor, liquor for sale, wine, newfoundland retailer, socially responsible, teamwork, professional, initiative, accountability.